I've just released a public trader group list page where traders can apply to join publicly listed groups. It's listed under the top main menu option as "Trader Groups". Once there, you can click the "Apply to Join" button to send the join request to the group creator.

Once in a group, you can apply your own statistics to the groups and view some combined stats of your trading group on the trading group lounge/home page.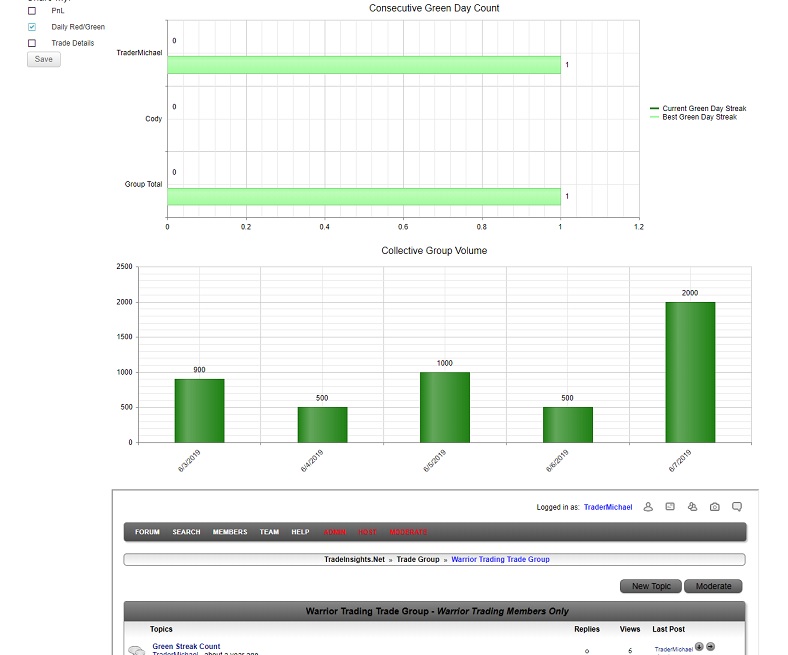 I hope you all enjoy this feature. Please let me know if you run into errors or other problems, or have more suggestions for it.
Happy trading!
Michael